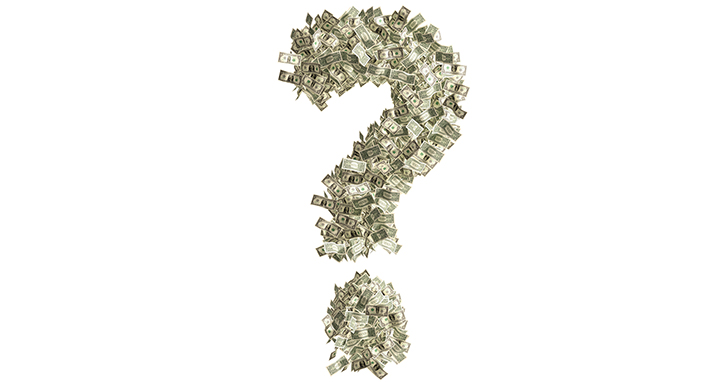 10 Questions to Ask Before Refinancing
Refinancing your home can make a big difference financially by saving you thousands or decreasing the term of your loan. However, if done at the wrong time it can cost you a lot of money and cause a lot of headache. Here are some refinance questions to ask yourself and your lender before beginning the refinance process.
Refinance questions to ask yourself:
What are my financial goals?
How long do I plan to stay in this home?
Can I meet today's lending standards?
Can I qualify for a good rate?
Before you contact a lender about refinancing your home, you need to be sure that you are prepared for the refinance process. Think about what your financial goals are and if refinancing aligns with those goals. Evaluate how long you'll be staying in your home. You'll need to stay in the home long enough to reap the savings. Also, be honest with yourself about whether or not you will meet current lending guidelines. Just because you have a mortgage does not mean you'll be approved for a refinance. Lastly, get an idea of what the current market rates are and whether or not you'd qualify for a better rate.
Refinance questions to ask your lender:
How long will it take to complete the refinance process?
How much equity do I have in my home?
What is my APR?
How many discount points are associated with the rate?
How long until I break even from the refinance costs?
Is there a pre-payment penalty on the loan?
When beginning the refinancing process you should ask your lender what type of timeline you can expect. Discuss the amount of equity you have in your home with your lender to be sure that you meet loan requirements.
While discussing interest rates with your lender you should ask about the APR (annual percentage rate) of your loan. This will give you a more accurate picture of what price your are really paying for the loan. Furthermore, find out how many discount points you will have to pay in order to get the rate you want.
After discussing rates and discount points you will need to understand when you will break even. Your lender should happily disclose this information to you. You can also calculate this yourself by dividing the total costs to refinance by the amount of monthly savings. You'll want to live in the home long enough to see the savings from the refinance.
Lastly, find out if there is a pre-payment penalty associated with your refinance. You would not want a pre-payment penalty to wipe away any of the savings from the refinance.
These questions to ask before refinancing will allow you to feel informed and confident in your decision to refinance your home. They will save you a lot of stress and help you feel prepared throughout the process. Allow your refinance to be the best option for yourself.