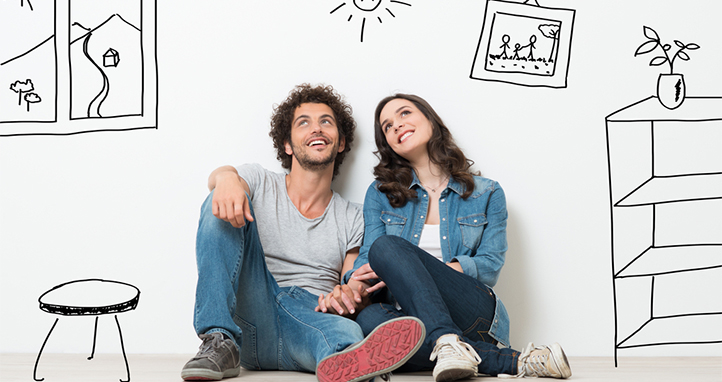 How to Prepare for a VA Loan
Are you getting ready to apply for a VA loan and use the benefits of your military service or veteran status to secure a property all your own? First of all, congratulations! Second, there are several major steps you should take to prepare for the VA loan qualification and application process.
Determine Your Budget
Often the best first step to take is determine your budget and potential mortgage payments. There are numerous loan and mortgage calculators online that can help you with this, letting you know how much of a home you can afford and what a VA loan payment will involve alongside the usual monthly principal and interest.
Get Your Finances in Order
Not only should you look at this financial forecast, but it's essential to get your current finances in order as quickly and effectively as possible. This means securing a copy of your credit report and eliminating any errors (or even evidence of identity theft!) that might be dragging your credit score down. Pay off or reduce debt as much as possible, and establish a healthy accounting track record that shows yourself to be fiscally aware and responsible. Having at least twelve months of reliable bill payments and debt reduction is a good rule to gauge your progress by, and is something many VA lenders will look for during the qualification ruling.
Save for Your Down Payment
At the same time, you should be putting as much savings aside as possible for a potential VA loan down payment. True, VA loans don't technically require a down payment. However, if you get a VA loan without a down payment, this is going to increase the funding fee amount you'll ultimately be responsible for. The more down payment you can provide (anywhere from 5-10%, optimally), the more you'll minimize the funding fee impact.
These savings can also go toward the eventual closing costs. Talk to VA-focused realtors and lending agents in your area to determine costs related to appraisals, inspections, and other expenses that can sneak up on you. By having savings in place for them, you'll avoid going any deeper into debt during the actual loan-procuring process.
Prepare Your Documents
Also, before you get to the applications stage, be sure to get your Certificate of Eligibility. This can be easily obtained (so long as you meet the requirements) through the Department of Veteran's Affairs. Other necessary documents can include filed income tax returns, your two most recent W2s, 30-day paycheck stubs, and other materials as proof-of-income.
The earlier you start on all this, the better!