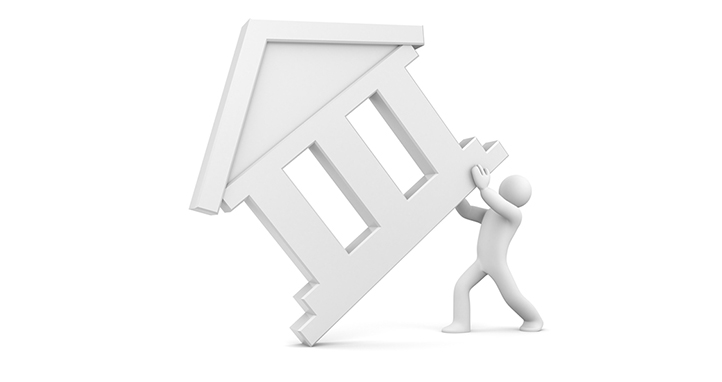 Unique Guidelines of FHA Loans
Recognize that if you are looking to acquire an FHA loan, unlike qualifying for a VA loan (which requires certain levels of military service and veteran status), many other non-military households can still be eligible for the government-backed FHA mortgage. Even then, the Federal Housing Administration does apply a number of unique guidelines in order to determine whether an individual, family, or property qualifies for an FHA mortgage.
A primary FHA guideline is the Maximum Loan Amount.
Maximum FHA loan amounts will vary by county and is subject to change every October. Search your local HUD resources to determine your county's FHA Maximum Loan Amounts to determine whether they will meet your mortgage and home-buying needs.
Another FHA guideline is the FHA Qualifying Income Requirement.
Now, the FHA is decently flexible when it comes to qualified household incomes. Everyone from field contractors to part-time employees, and even those who receive majority income through child support and alimony are all still valid for FHA mortgages. If you are just beginning a new job when applying for an FHA loan, recognize you will need to secure your first full paycheck before a close is likely to happen.
FHA credit scores also play a big part in determining mortgage eligibility.
FHA underwriters often look to a 620 minimum credit score on you report, with at least three open trade lines that have been present for at least a year. Being heavily in debt or having thousands of dollars in outstanding collections (even if these arise from health-related payments) may stall your loan application until those debts are reduced or paid off. Student loans must have a current repayment plan in place with at least several month's track record of timely payments.
Unlike traditional loans that require 20-30% down payments, FHA loans only require 3.5% down payments—and this amount can be  gifted to you from a family member or nonprofit agency. If you qualify for Housing Finance, up to 3% of the down payment can even be provided by the government itself.
Another unique FHA program guideline is found in the Good Neighbor Next Door scenario.
If you are purchasing a HUD home in an area that has been categorized as "revitalizing" and are either a teacher, police officer, EMT, or fire fighter, you may qualify to purchase the property at 50% of the asking price! This does require that you then occupy the property for at least the next three years. If you've owned real estate any time within the prior year, though, you are not eligible for his program.