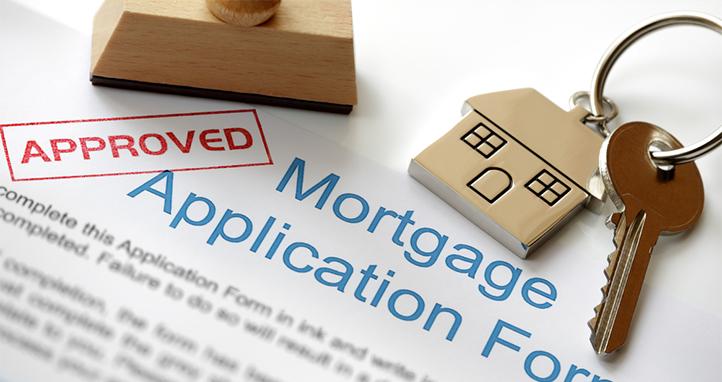 Steps to Apply for FHA Loan
So you're thinking to apply for FHA loan in order to finance your eventual home purchase. One option is offered by the Federal Housing Administration (FHA) which provides low and moderate-income households with federally backed and insured financing, providing a level of security and service these families may not be able to find elsewhere.
There is a rather thorough process to actually get approved when you apply for FHA loan, though. There are qualifications for FHA loan that must be considered. To start, you must determine whether you're eligible for this type of loan or not as well as how much you might qualify for. Actually maximum borrowing rates are going to vary by region, so be sure to do a quick bit of research to make sure FHA limitations in your area are amenable to the price range of the homes you're hoping to purchase.
Assess your credit score, which is an important piece of data you must provide during the qualification process. Get a copy of your credit report, search it for errors that might damage your rating, and get those repaired as soon as possible.
The FHA requires income verification, and FHA lenders will often want to see extensive records to prove income-to-debt ratios. Unlike conventional loans, you can usually put more of your income toward your debt (including current housing costs) in order to fall within FHA approval ranges.
Secure your down payment for the eventual loan. With traditional loans, you might have to pay anywhere from 20-30%! With FHA loans, though, this drops down to a mere 3.5% of the home's value. Also, while normal loans wouldn't allow it, this down payment funding can come from a family gift or charity donation.
Now that you've all these elements in place, it's time to find an FHA lender. Recognize that not all financial institutions provide FHA loans. To qualify, you must have had at least two years of regular employment, and a credit score of 620 or higher (with no more than two 30-day late payments over the past two years). If you've declared bankruptcy or had a foreclosure anytime in the past three years, it's unlikely that you'll be approved for an FHA loan either. Lastly, you must attest that the property you intend to purchase will be your primary place of residence. FHA loans are not applicable to rental properties or sub-leases.