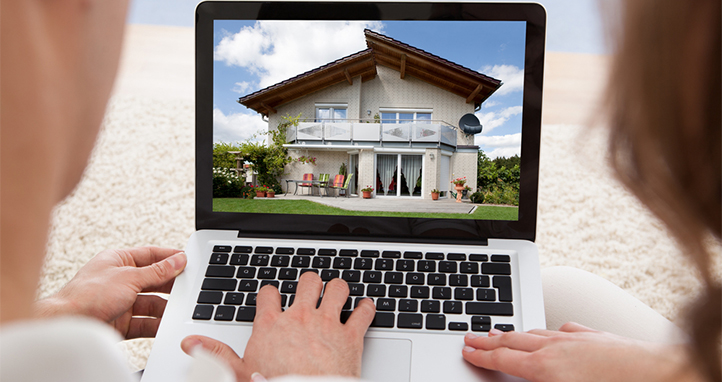 The Step-by-Step Home Buying Process
For first-time home buyers, the whole home buying process can seem like an enormously complicated and intimidating ordeal. Yes, it may be complicated at times, but it need not be intimidating, especially when you break home buying process down into manageable steps.
Step 1: Start Researching ASAP
Right now, today, get online and check out every piece of information you can find on homes in your area. Check out local real estate listings and become extremely familiar with what's available and the range of listing prices.
Step 2: Determine Your Mortgage Budget
In order to narrow down your house search, you need to know what houses you can afford. You don't want to go into this blind and end up even further in debt or house poor. Use a mortgage and budget calculator to help with this process.
Step 3: Get Preapproved for a Mortgage
Go to your selected mortgage banker and give them what information they need to prequalify and preapprove you for a mortgage. This will also tell you the exact range of home prices you should be looking at.
Step 4: Connect with a Realtor
It's always helpful to have a real estate expert on your side (especially if they specialize in first-time home buyers). Find a local real estate agent and rely on their ability to guide you to homes that fit your family's needs as well as your budget and preapproved mortgage amount.
Step 5: Find Your Home!
Make a list of homes to visit with your realtor and then start checking them off one by one. Determine which one fits you perfectly, taking as much time as you need to do so. Once you have a home in mind, make an offer!
Step 6: Get a Home Inspection
Any offer on a home is going to be contingent on actually having it inspected for any pre-existing damage or other negative conditions. This happens within a few days of the offer itself and is your chance to ask the seller to fix any indicated problems or make other adjustments to the property.
Step 7: Choose Your Loan
Pin down the specific loan you want to fund your home purchase. Are you looking for a lower down payment, and so are considering an FHA loan or are you wanting a more conventional loan, with anywhere from 5-10% down payments? Is your loan going to be adjustable rate, fixed rate, or interest only?
Step 8: Get a Home Appraisal
Your lender should arrange to have the property appraised by a third party, providing an objective assessment of its overall value. This lets you know if the offer you're making is really a fair price or not.
Step 9: Fill Out the Paperwork
Work with your lender to complete all the necessary paperwork. Don't rush this part! Sit down and make sure you have all the necessary information gathered and everything in the documents is as agreed.
Step 10: Close on Your New Home!
Go to the closing meeting, sign all the filled-out documents and complete your purchase! Once everything processes, you'll be given the keys to your new home, at which point you can begin the move-in process.