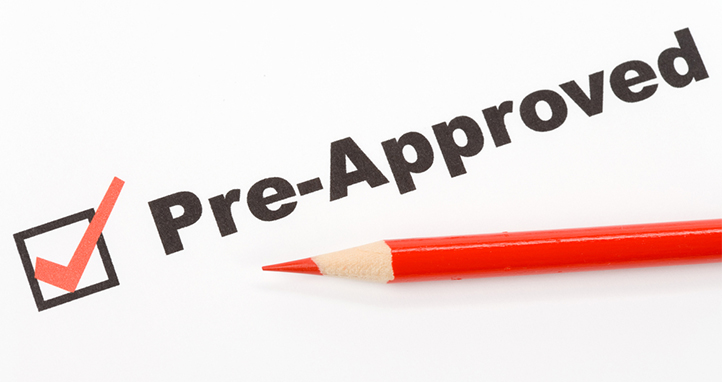 Reasons to Get Pre-Approved Before House Hunting
Buying a home is an exciting time that is filled with lots of emotion and anticipation. But it is also a very serious responsibility to undertake. Getting pre approved for a home loan is one of the first steps you should take before buying a house. Below are four reasons to get pre-approved before house hunting.
Benefits of Getting Pre Approved for a Home Loan
1. You know how much you can afford.
You want to start your house hunt with a very clear idea of how much you can afford. You don't want to start looking at homes that are  above your price range and  be disappointed when you see what you can actually afford. Getting pre approved for a home loan will allow you to know about how much your payment will be, where you can afford to buy, and what type of home you can afford.
2. Realtors may require one.
Realtors typically get paid by commission only. That means if they are showing you homes and you don't qualify for a mortgage they've essentially wasted their time. Most realtors will not start showing homes until they've seen your pre-approval letter.
3. A pre-approval makes a stronger offer.
When it's time to put an offer in on a house a pre-approval letter will help with negotiating. The sellers of the home will take your offer serious if they see that you've already qualified for a mortgage. It may also help you beat out competition in the event of multiple offers.
4. Earnest Money
When you enter into a real estate sales contract, there is an earnest money deposit required. The earnest money protects the seller in the event that the contract falls through due to a conflict on your end. If you go under contract and have to find financing afterwards, you risk your earnest money deposit if you cannot qualify for a loan.

These reasons to get pre-approved before house hunting will make the home buying process much smoother. Be proactive in your home search by getting pre approved for a home loan that will save you from a lot of headache.