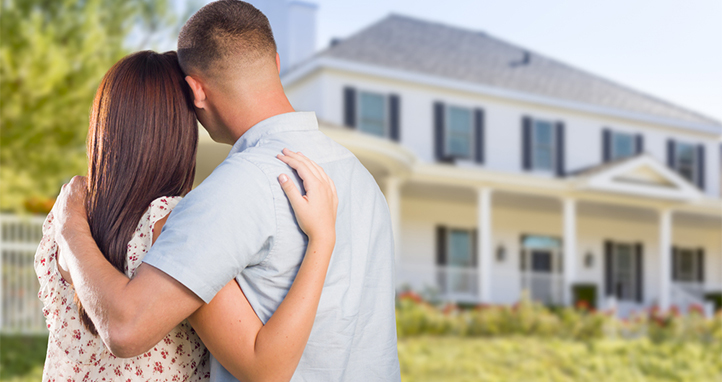 How to Prepare for Homeownership
Becoming a homeowner is one of those central American dreams that can end up inspiring a person's entire life and career track. Buying a home is likely one of the biggest purchases a person will ever make and is never something to be made on a whim or in a rush. Instead, it's important to take slow, considerate steps that can help the home-buying and homeownership process go as smoothly as possible.
Get Your Finances in Order
To start, getting your finances in order is critical. You should take the time to sit down and objectively work through your budget to understand what sort of mortgage and loan you can afford—and thus what size home or housing price range you can work within. One good rule is to look at your gross income. Most household can afford a home equal in value to two or three times this. During the whole home-search process, be saving as much as you can in order to qualify for the best mortgage possible as well as being able to make the down payment.
Be sure to get a copy of your credit report and ensure it's accurate. If you spot any errors, rectify them immediately!
Determine Your Top Priority Features
Once your finances are in focus, develop a list of the top priority features you want in a home. It's rare that you're ever going to find a home that satisfies absolutely single one of your house wants and needs, so you need to note which ones you won't waver on while being willing to compromise others.
Research Mortgage Types
Before going searching for the actual home, research various mortgage types and determine which one is best for you. Adjustable rate mortgages? Fixed rate mortgages? What interest rate can you work within? Should you go for a 30 or 15-year mortgage? Once you've decided this, get pre-approved through your lender, providing all financial documents they require.
With this pre-approval in hand, you can estimate your general monthly mortgage cost. Take this and estimate the extra costs of homeownership to make sure it all fits within your established budget. These extra costs can include property taxes, maintenance, utilities, homeowner's insurance, and HRA fees.
Now that you've completed all this, you're well and ready to connect with an actual Realtor and begin the search for your home, confident that you have your finances and mortgage situation easily in hand.