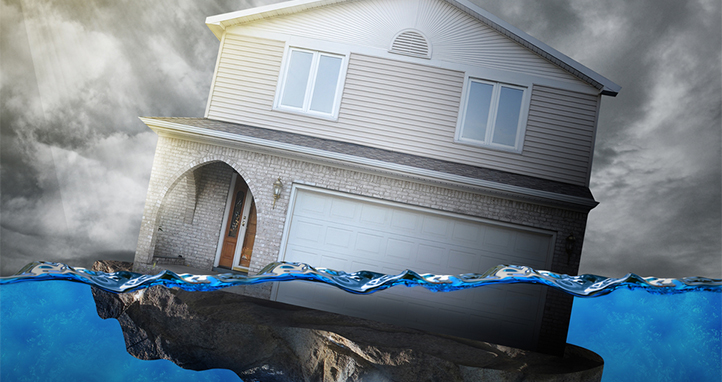 What Does a Home Warranty Cover?
To begin, what exactly is a home warranty? In the simplest of terms, a home warranty is an insurance policy established to protect the investment you've made in the house's systems and appliances. Home warranty goes beyond most normal home insurance policies. Many existing homes do not have a warranty currently in place, whereas many newly built homes will have at least a one-year warranty on appliances and fixtures, as well as potential ten-year warranties on structural elements the builder paid for.
A home warranty covers specific items under a specific contract.
This means if something breaks or requires repair, you can't just pick and choose whatever contractor you want to come out and get the job done. The warranty company in question will send the repair contractor they have on hand and you will still pay a service fee (usually $50-75). This is different from homeowner's insurance, which protects the actual house and your possessions in case of disasters such as theft, fire, or flooding—whereas the warranty would deal with failure of your water heater, dishwasher, or similar situations.
Most home warranties will include coverage of kitchen appliances, ceiling fans, water heaters, sump pumps, plumbing, garbage disposals, and electrical components. Additional items can be added to a warranty with an extra fee. It's important to learn exactly what is covered by each warranty and under what conditions a claim can be made.
Home sellers will sometimes purchase a home warranty to protect the property as long as it's on the market. It can also sweeten the deal for buyers, giving them the assurance that the house appliances are covered for at least a year after they move in—especially helpful if the property is older with aging appliances. Should buyers opt for a home warranty, the cost averages between $350 to $500 for most basic warranties, while an extra $100 to $300 should be factored in if extra protection is desired.
If you're a home buyer, you may even find that your real estate agent will purchase a home warranty for you as a thank you for your service. It's a low cost for such added peace of mind both for home buyers and sellers. Whatever the case, if you are considering getting a home warranty, take the time to read through the contract, clarifying all terms and conditions to assure yourself it truly will be a good investment.