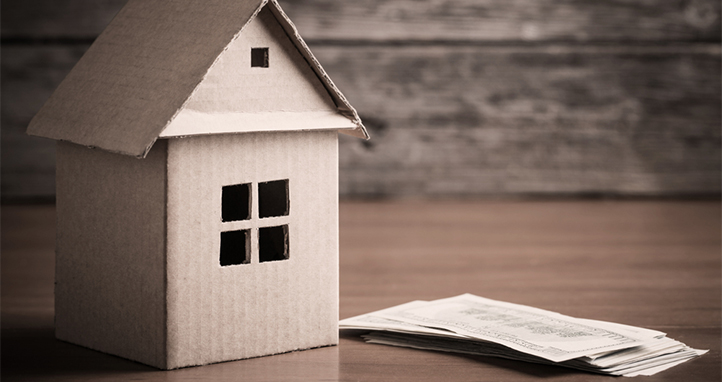 Buying a New Home vs. an Old Home
When you're going through the home-buying process, it can be very tempting to default to looking at the newest homes available in their area. After all, who wants an older home that could be falling apart in areas or have numerous upkeep issues? When people make a list of the qualities they want in a home, often its age isn't a top consideration. They focus on the price, the size, and layout. Yet age should be a major factor in the decision-making.
For instance, consider the fact that an old home may come with old components. The furnace, kitchen range, plumbing, and central wiring can all certainly be upgraded as the home ages, but if previous owners have slacked on this process, it could then require a lot of repair and costly replacements on your end once you've bought the place and moved in. Expensive maintenance and upgrades can make older homes far less desirable—however, it's entirely possible to get a brand new home and realize the newer appliances and installments are rather cheap and quickly break down.
So don't just look at the construction date of the home, whether old or new. Take nothing for granted or assume an old house means old appliances while a new house is more reliable. As you explore it, see what appliances are currently installed. Have the home inspector check for issues more cursory examinations might overlook and see if the city has any records of home repairs or reported issues due to age.
Buying a New Home
When it comes to buying a new home, many people prefer it because of the contemporary styles, more energy-efficient construction, extended warranties, and often belong to a homeowner's association. Plus, if it's brand new, then you can enjoy being the very first tenants and make the house all your own without dealing with past decorative touches or other property changes. As drawbacks, new homes can fall into cookie-cutter styles, be costlier, have less unique character, and include extra dues with those homeowner's associations.
Buying an Old Home
Old homes tend to offer many more building styles to choose from and have their own charm and character. Prices can be more negotiable, they're often found in established neighborhoods, and have known track records available in disclosure forms. As drawbacks, older homes may require more maintenance and upkeep, are less energy efficient, have dated appliances, and will simply bear the marks of all its former tenants.